Dear friends,
The start of March is busy with a variety of events at UMKC!
It all kicked off on Thursday evening with a performance by the UMKC percussion ensemble featuring three world premieres, as well as music by Julius Eastman, John Cage, Nick DiBerardino, and Nigel Westlake. It's been such a joy to watch the students learn and grow with these pieces. That concert was certainly a celebration of their hard work and care. If you were not able to join us in person, you can watch the livestream here.
Later this week, we'll also be hosting some conversations with the whole conservatory about creative career paths, as well as guest lecturing and performing in a minimalism class.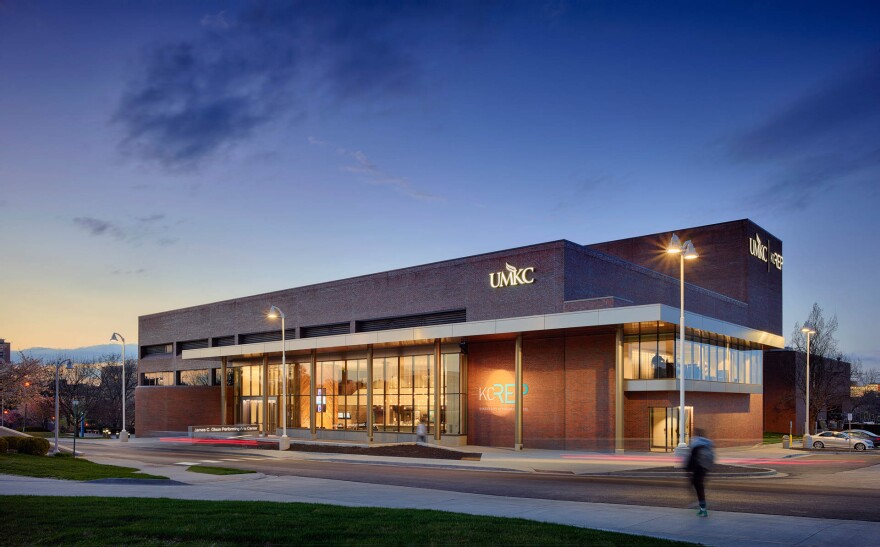 Next week, we'll have some open rehearsals as we prepare for the Kansas City premiere of Andy Akiho's Seven Pillars! That concert will take place at the Just Off Broadway Theater at 7:30pm CT on March 6th. You can click here for more information on this performance. KC friends—we hope to see you there!
We'll wrap up our visit with a series of masterclasses to high school students as part of the 2023 UMKC Conservatory Concert Festival. This will culminate with a performance of Viet Cuong's Re(new)al with lighting design, in collaboration with the UMKC Wind Symphony and theater department. This should be a Re(new)al performance unlike any other we've ever given!
There's certainly a lot to look forward to, and we're so grateful for for this fruitful partnership with UMKC.
Until next time,
Ian, Jonny, Terry, and Victor