Dear friends,
We hope you've all been enjoying the warm weather and relaxing during these first few weeks of summer. We've had a bit of time off to enjoy the summer sun but we're hanging up our swimsuits and jumping back into action!
We just got up to Boston to work with the legendary Gandini Jugglers at the Institute of Contemporary Arts. We'll be here for a full week workshopping a new work with the Gandini Jugglers using music from Pléïades, by Iannis Xenakis. This week marks the beginning of a fresh collaboration and we can't wait to see where it goes.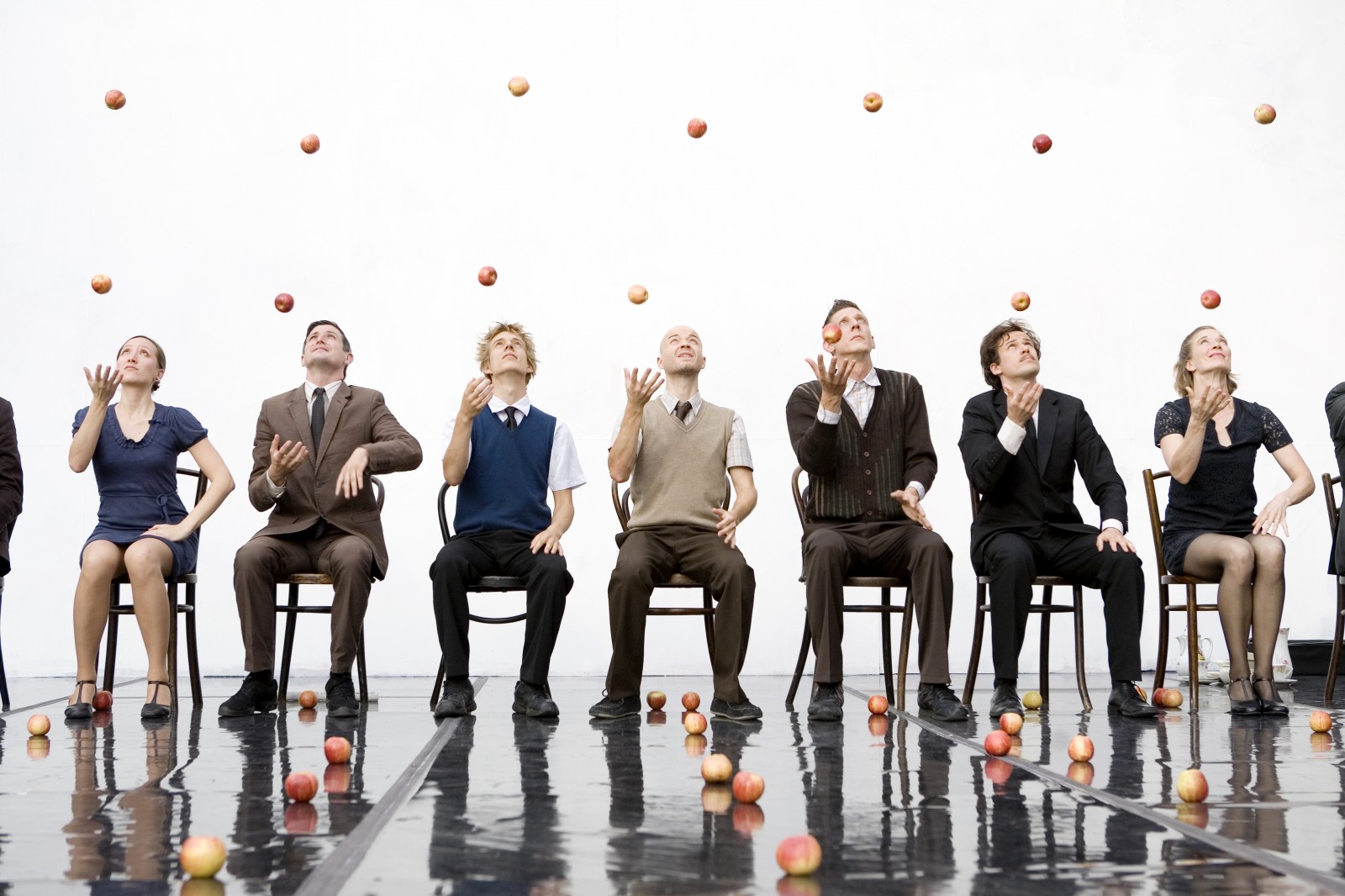 At the end of the month we'll give our 28th performance of Seven Pillars presented by the Pittsburgh New Music Ensemble. PNME has been making ground-breaking art for decades, and the folks there are long-time friends. We're excited to share this piece with their audience as performance number 28 – our first performance in Pittsburgh!
Once we finish up in Pittsburgh, we're hopping on a plane to Vail, Colorado to give three unique performances at the Bravo Vail Music Festival, from August 1st to 3rd. While in Vail, we'll perform a mixed program with some of our favorites including our 29th Seven Pillars Performance (!!!!), and George Crumb's American Songbook #3 with pianist Gloria Chien and soprano Susanna Phillips.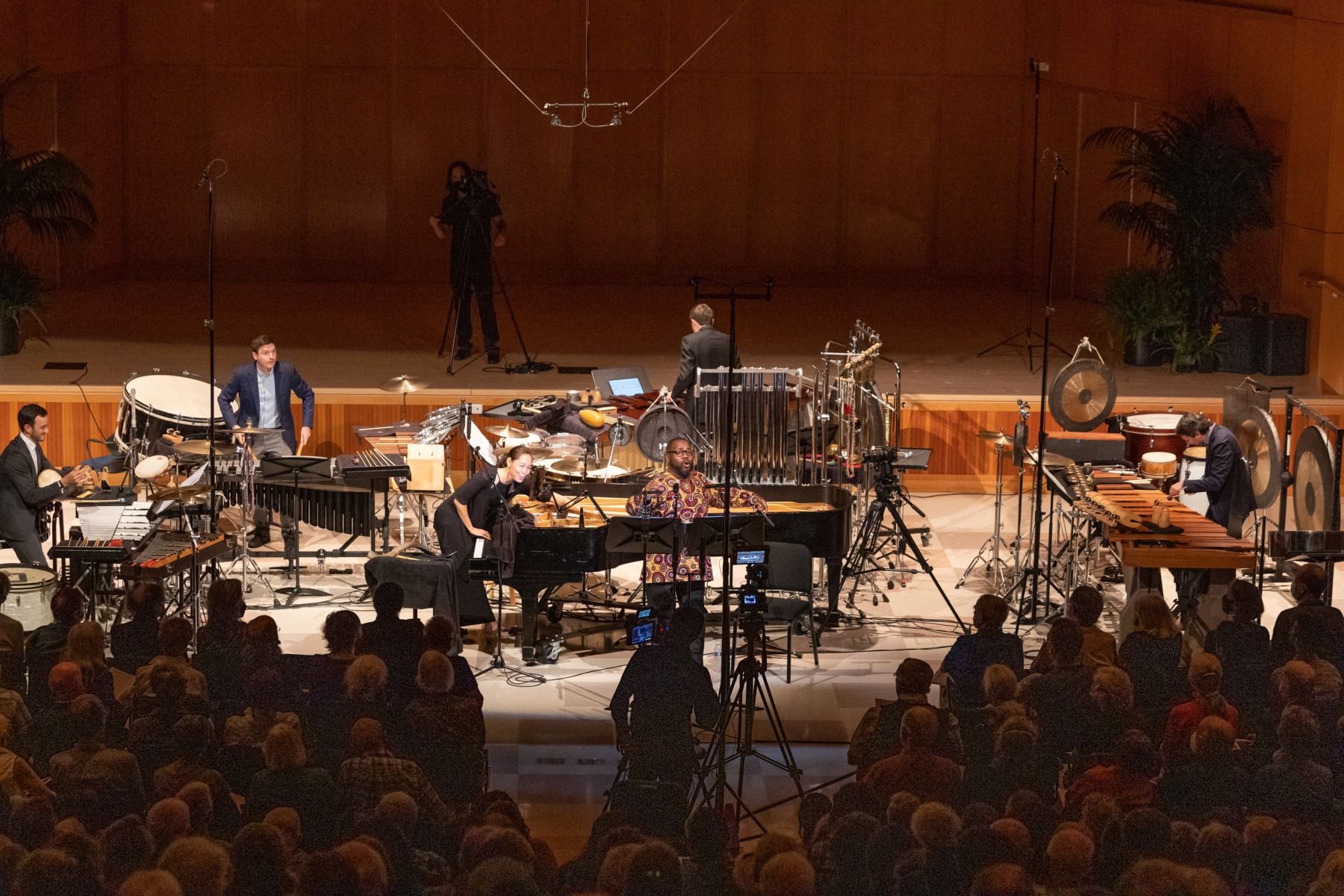 Lastly, we are excited to share a newly released video on our Patreon!
We're creating more space on our Patreon for Sandbox rehearsal videos. We love sharing polished performances, but many people don't get a chance to see how we get from rehearsal to concert-ready. dSubscribe here and get a VIP view of what goes on in Sandbox rehearsals!
If we're in your area, we'd love to see you at one of our shows. Be sure to check our website for up-to-date info on our performance schedule.
As always, thanks so much for reading.
-Ian, Jonny, Terry, and Victor