CREATOR MENTORSHIP PROGRAM
We are thrilled to announce the two winners of our 2022-23 inaugural Creator Mentorship Program!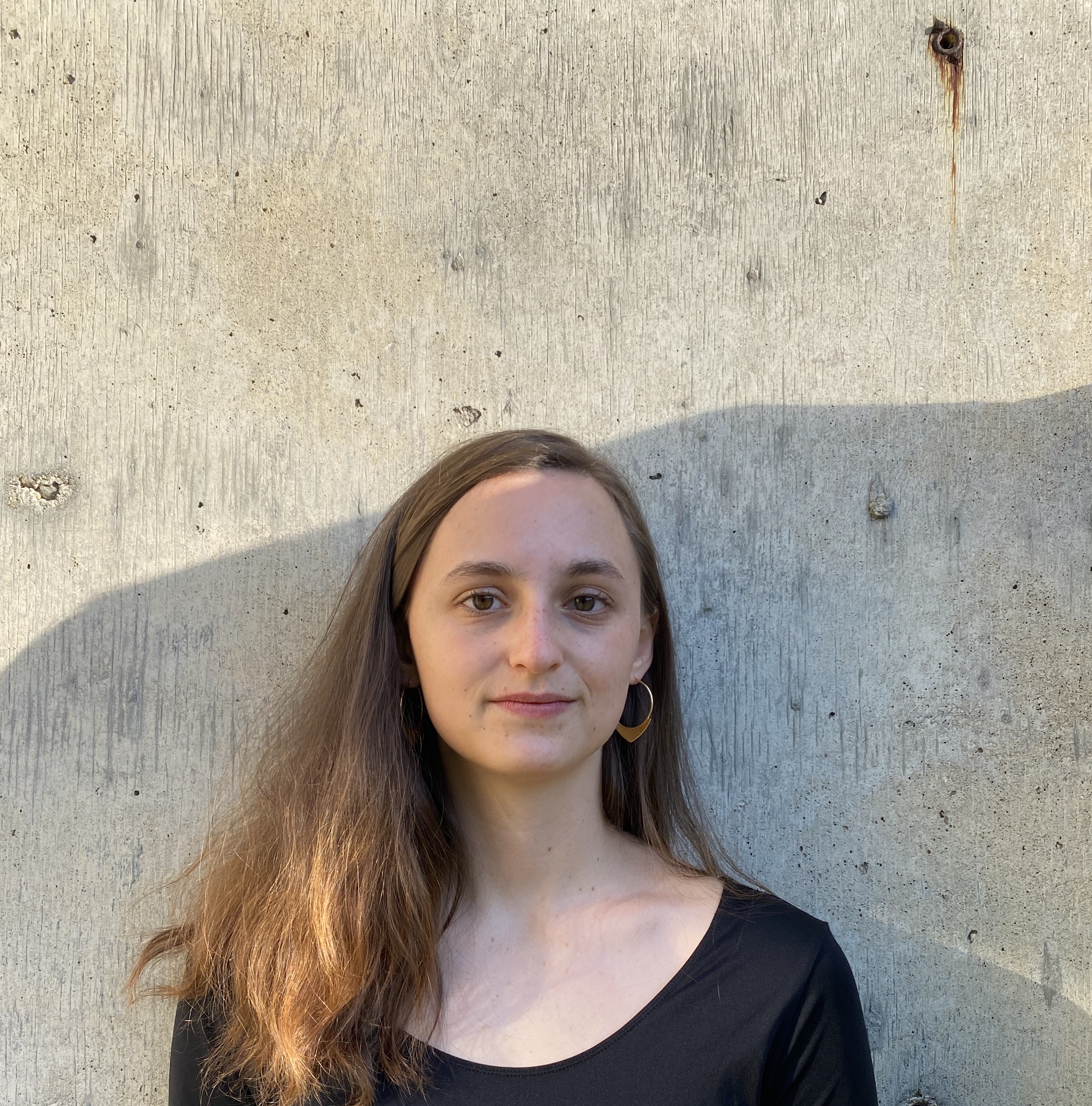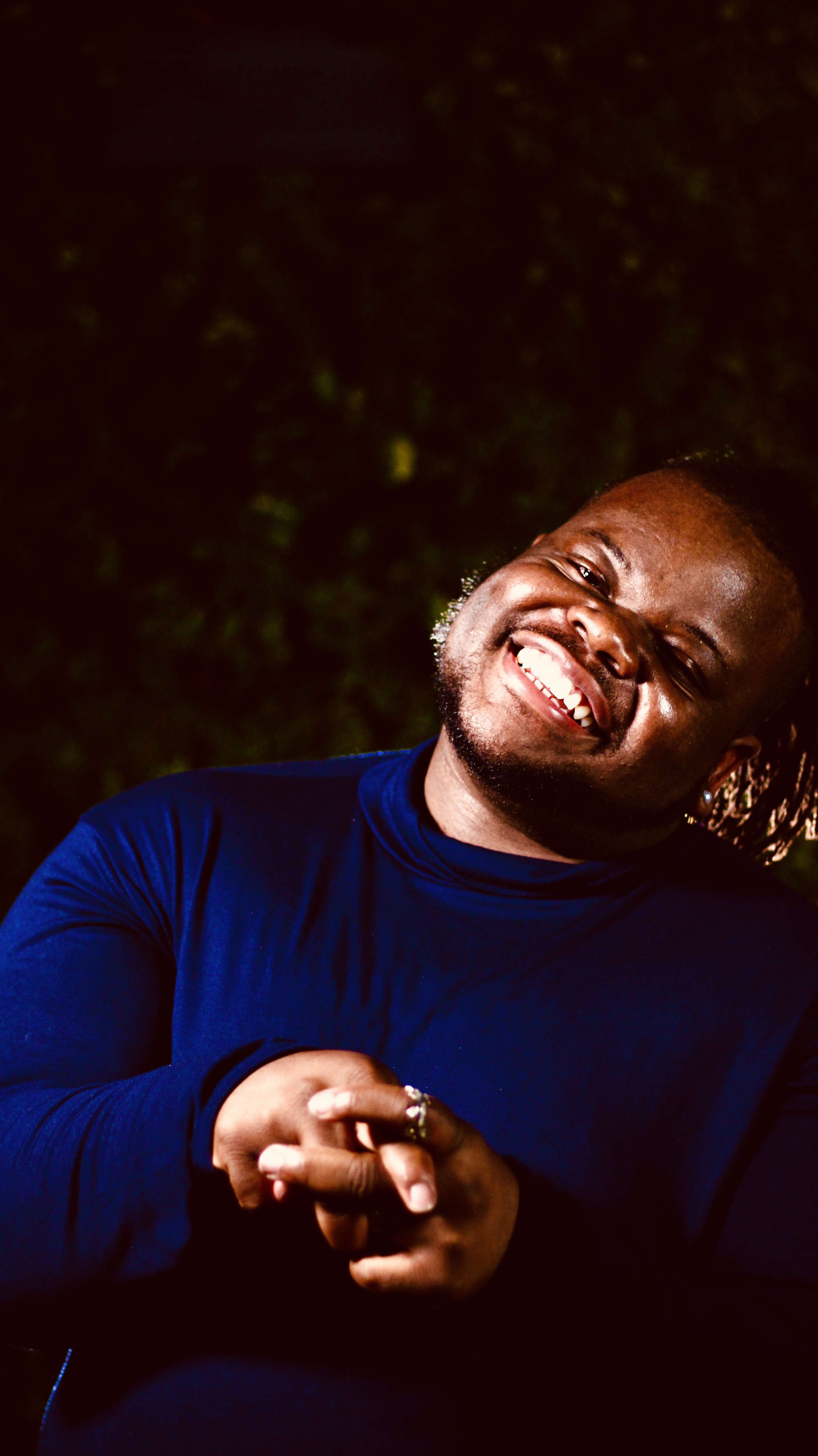 Chosen artists will be awarded:
$2,000 honorarium

Reimbursement of up to $800 in travel expenses for in-person workshops in Brooklyn, NY

Live-streamed world premiere performance of your new work

Audio/video recording of your new work
Over the past several years, we have discovered that we create our best work when we collaborate meaningfully with an artist over a long period of time. The goal of this project is to connect us with creators that share a desire to work in this way.
We hope to identify artists who believe they will benefit artistically and professionally from this opportunity, who are excited to create work for percussion quartet, and who are excited to foster meaningful relationships by working closely for many months. Ultimately, we aim to place greater value in each artist's creative process.
Sandbox is committed to creating a diverse repertoire, and we encourage applications from artists from marginalized backgrounds.
This program is supported in part by the Elizabeth Noble Fund.
Application Closed