CREATOR MENTORSHIP PROGRAM
This program is supported in part by:
The Elizabeth Noble Fund
The New York State Council on the Arts – with the support of Governor Kathy Hochul and the New York State Legislature
Public funds from the New York City Department of Cultural Affairs in partnership with the City Council.
Winners of our 2023-24 Creator Mentorship Program!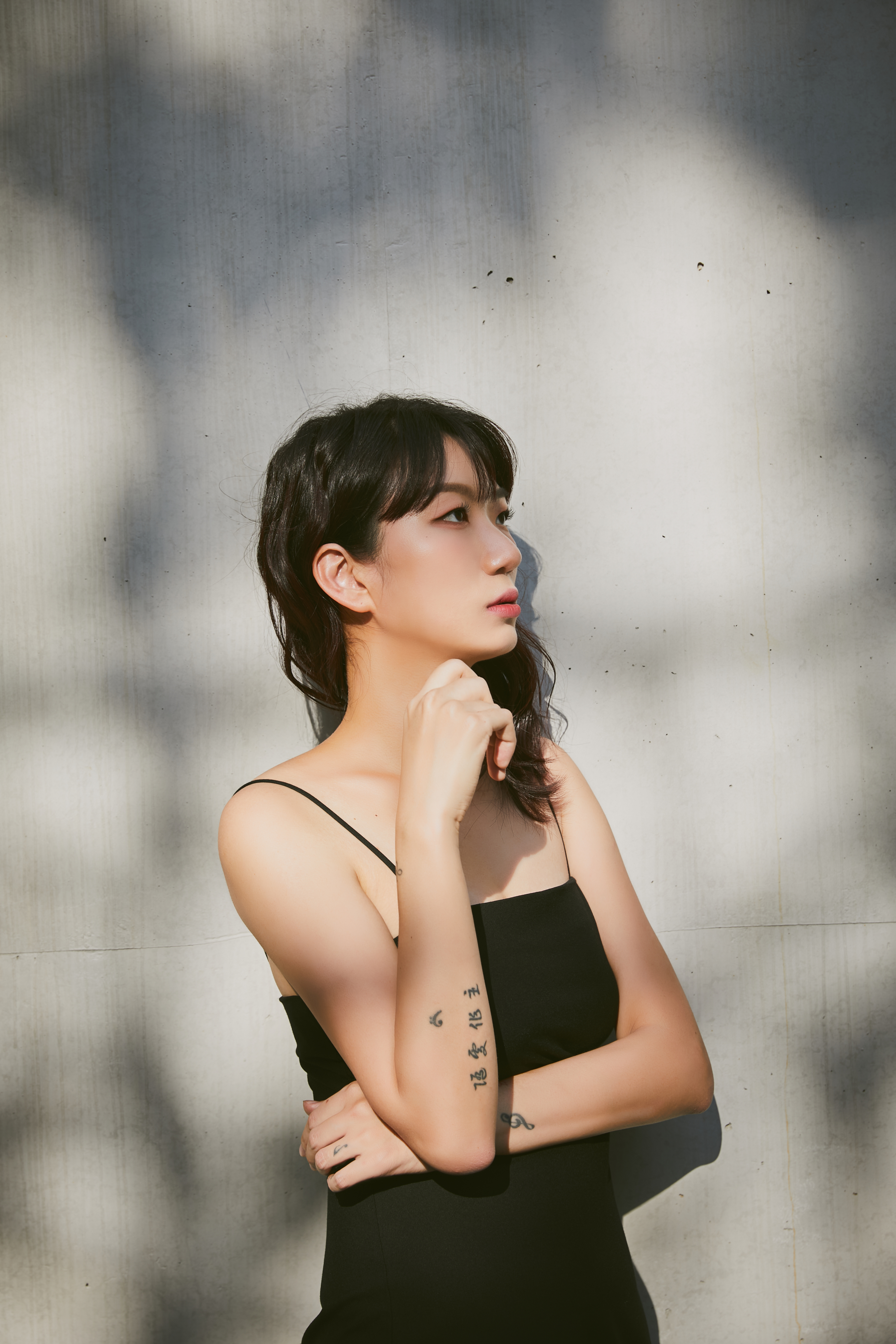 Composer, pianist, singer and world traveler Iseul Kim is based in NYC and Seoul, graduated from University of Illinois Urbana Champaign with Bachelor's degree in Jazz Studies, and is currently pursuing a master's at the New School.
Iseul Kim reveals her life stories and cultures through music that has no limits. Having traveled the world and experienced numerous cultures, she has been influenced by different musical styles her entire adult life. Thus, she eventually formed different groups and released multiple albums with her band Liberosis, Iseul Kim Trio and lastly her 9 piece ensemble with Korean traditional music influence ' Two Voices'.
Wenbin Lyu is a Chinese composer and guitarist based in Cincinnati. His work draws inspiration from nature, science, and video games, and always blends contemporary Western techniques with ancient Oriental culture.
His works have been featured at numerous events, including the Cabrillo, Tanglewood, RED NOTE, NMG, NYCEMF, EMM, IRCAM, SPLICE, SEAMUS, and ICMC. He has worked with acclaimed ensembles such as the Buffalo Philharmonic, Albany Symphony, Beijing Symphony, Fifth House Ensemble, Eighth Blackbird, Akropolis Quintet, Del Sol Quartet, Icarus Quartet, Society for New Music, Capitol Quartet, Transient Canvas, and Hypercube. Lyu is the recipient of one ASCAP Young Composer Award and three The American Prize awards.
Lyu holds degrees from the China Conservatory, NEC, and CCM.
Winners of our 2022-23 inaugural Creator Mentorship Program!