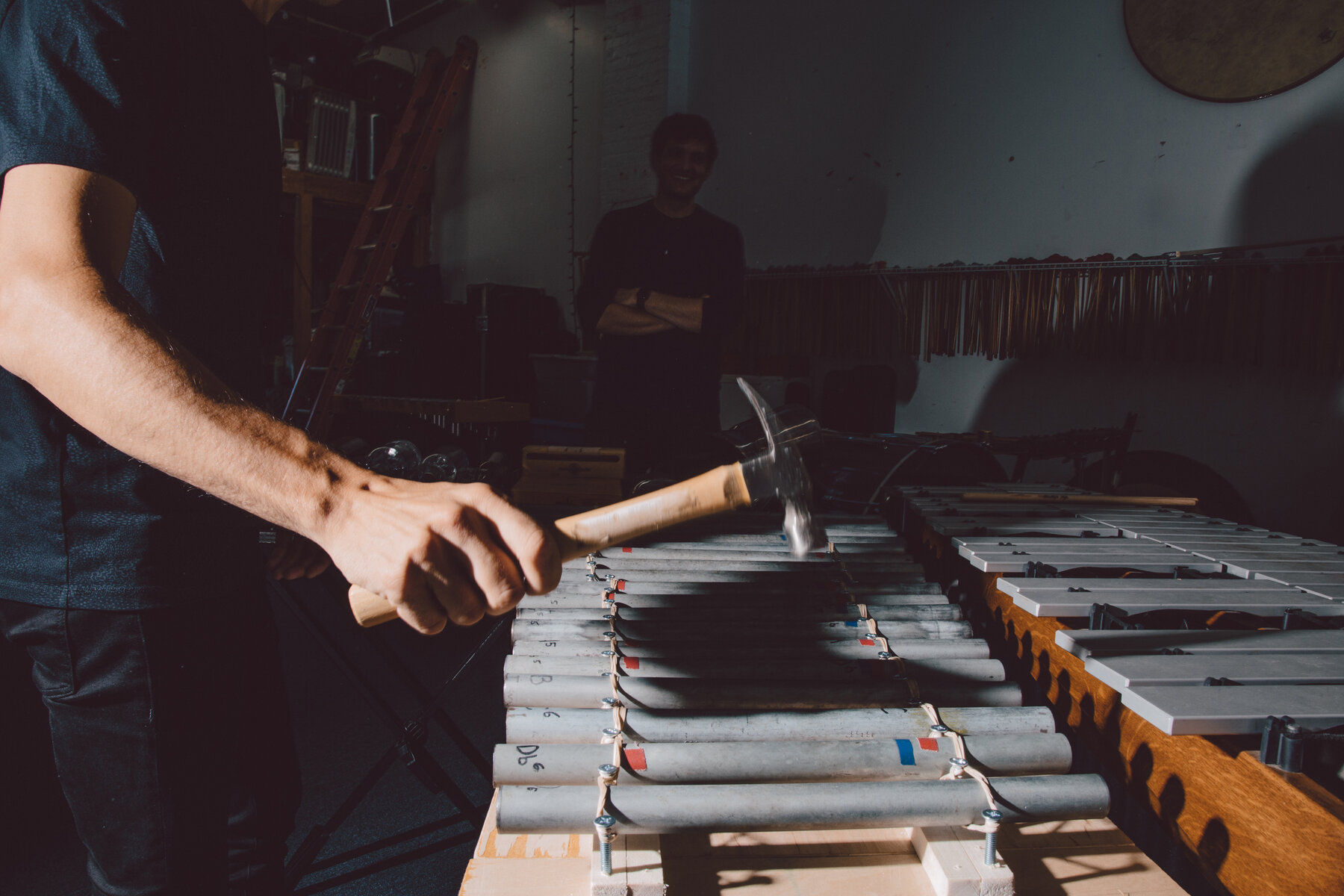 Dear friends,
We are excited to announce that applications are now open for the second year of our Creator Mentorship Program! As Sandbox has grown, we have discovered that we create our best work when we collaborate meaningfully with an artist over a long period of time. The goal of our CMP is to connect us with creators that share a desire to work in this way, and it's an opportunity for Sandbox to cultivate meaningful relationships with the next generation of composers.
The CMP application is free and will be open for 2 weeks (March 29th through April 12th). Our external panel will select two creators to receive:
A $2,000 honorarium and up to $800 in travel reimbursements
Conversations and workshops with Sandbox Percussion to develop a new work for percussion quartet
A recording and live performance of their work by Sandbox Percussion
All are welcome and encouraged to apply, and if you or someone you know is interested, more information as well as the application can be found at this link.
Thanks for reading and we look forward to meeting this year's applicants!
-Ian, Jonny, Terry, and Victor