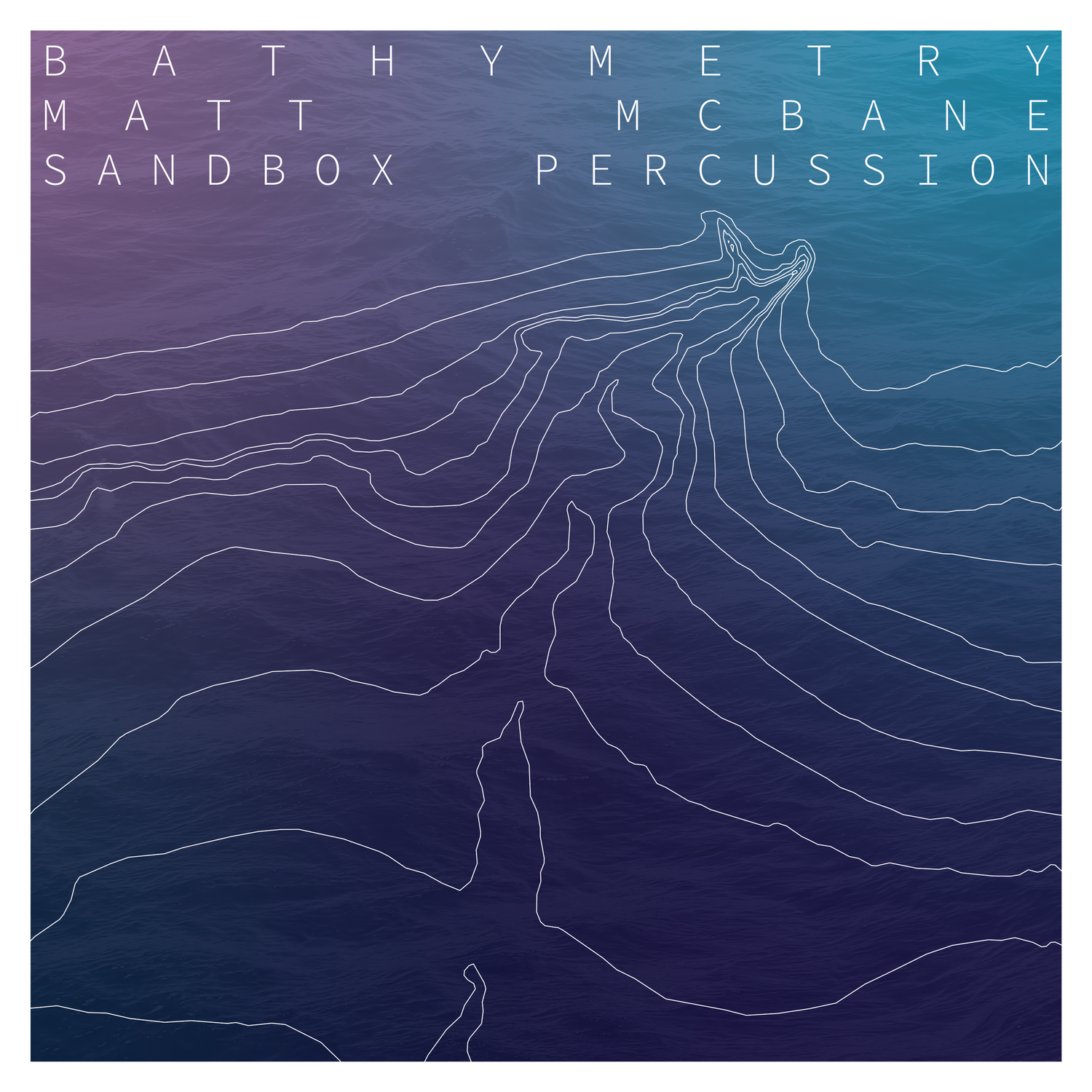 Matt McBane and Sandbox Percussion

| | |
| --- | --- |
| | December 16, 2022 |
| | 7:30 pm |
| | Brooklyn, NY |
| | National Sawdust |
| | Google Map |
Tickets
Sandbox Percussion will perform the world premiere of composer and violinist Matt McBane's Bathymetry in its entirety. The concert will feature an opening set by Matt McBane.
Bathymetry–a reference to how bass synthesizers affect percussive sounds, mimicking how the ocean floor shapes the waves above–draws from western classical minimalism and incorporates modern electronic music production. McBane first became interested in the ocean floor as a teen surfer, and this album sees him recreate that mysterious underwater world. Created for analog synthesizer and percussion, Bathymetry also utilizes a mix of found instruments like mixing bowls, ping-pong balls, and glass bottles in a nod to Youtube ASMR videos. McBane's use of a singular synthesizer acts as a unifying line throughout Bathymetry, shaping each movement like the tide on sea glass. Journey through Earth's final frontier with Sandbox Percussion in this world premiere performance of Matt McBane's Bathymetry as they explore the various ways sound can shape and move us.
Bathymetry will be out on October 22, 2022 via Cantaloupe Music.